SUPPLYING SPECIALIST ORTHOTICS TO PODIATRISTS ACROSS AUSTRALIA
Send us your scans and notes, and we'll create the highest standard of orthotic, custom machined for your patient.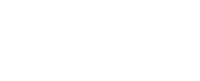 CUSTOM ORTHOTICS MADE TO ORDER SO YOU CAN SEE MORE PATIENTS
Save on investment in expensive machining equipment. We've honed our skill at manufacturing orthotics to suit foot scans and notes from Podiatrists. You can harness our learning and get back to seeing more patients. Keep doing what you do best, more often. Same fast turnarounds.
About Us
At Coastal Orthotics we have experienced podiatrists and orthotic technicians who are skilled in the manufacture of orthotics and footwear modifications. We aim to service other podiatrists who have a keen eye for detail and aim to provide truly custom devices to their patients. By outsourcing the manufacture of your devices you save on space, consumables and considerable set up costs.
We encourage podiatrists to finish their own devices in terms of final grinding, top covers and additions to avoid guess work. Depending on your situation and skill level we can provide raw milled products all the way to fully finished devices. Our process is simple and our turnaround is fast. Take the stress out of your clinic and have us manufacture orthotics for you today.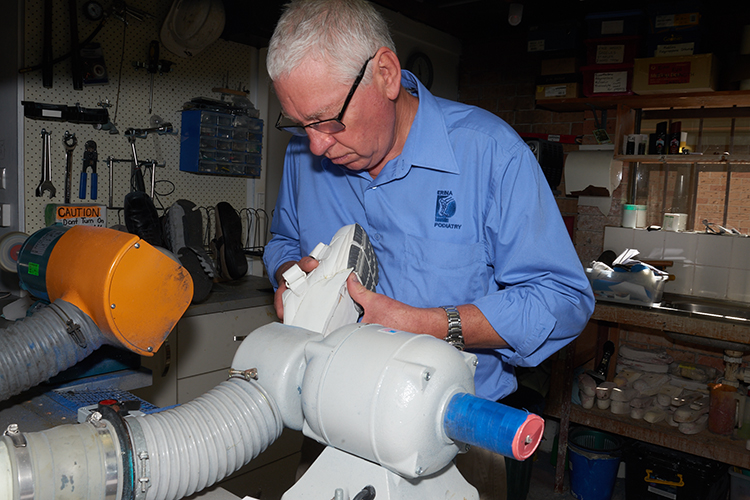 Coastal Orthotics has been using CAD CAM aided orthotics for over 20 years and has over 30 years experience in manufacturing orthotics in the clinical setting. We are owned and operated by clinically based podiatrists.
FIND US
2 Chetwynd Rd
ERINA NSW 2250